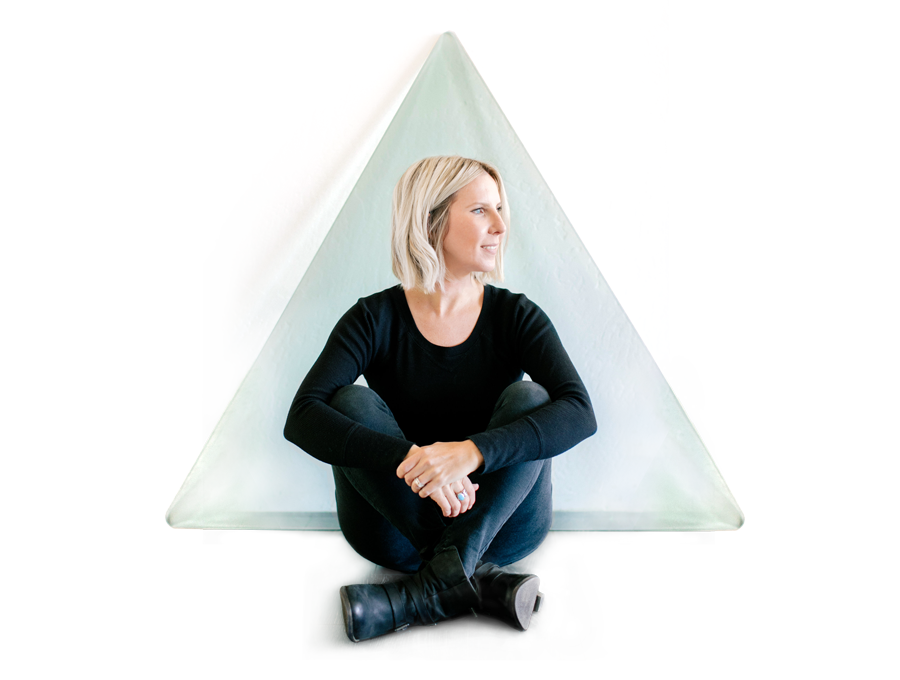 Hello! I'm Charlotte, an independent graphic designer based in Orange County. I have a B.A. in Studio Art, with a background in screen printed apparel and 
footwear design.
 I have also spent a few years at a letterpress shop, gaining expertise in the business of print production. Although much of my work is digital, I'm deeply inspired by the epiphanies that happen in the analog world; while working with mounds of paper, ink, glue. I'm obsessed with triangles, mirror images, and all the hues between blue and green. Currently, I am freelancing and accepting an array of projects, from licensed artwork to small business branding.
Away from my desk, you'll find me snowboarding, making greeting cards, or 
Marie Kondo-ing
my drawers. 
CAPABILITIES
​​​​​​​logo design
brand identity
print production
cads and tech packs​​​​​​​
squarespace websites
print & digital collateral
layout / catalogs / lookbooks ​​​​​​​​​​
wedding and special event stationery
textile art / repeat prints / surface design
photo retouching & mockups